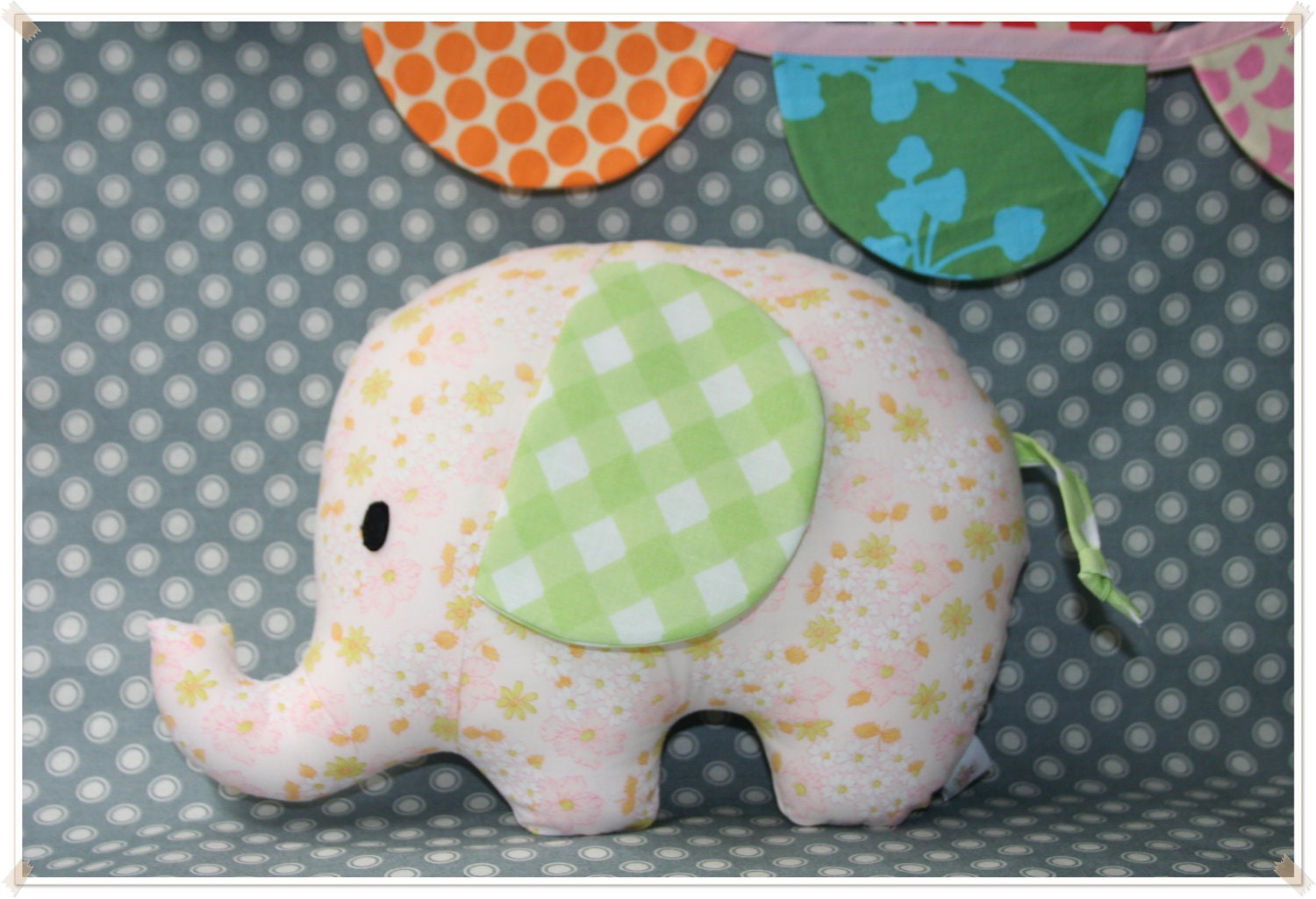 Hi all! The Grade 1 team has been planning a very special art activity for our "3 Schools 1 Book" project based on The One and Only Ivan. In order to pull this off, we need parents / volunteers to come into the school, to work one on one with students. Each student will be hand stitching a mini stuffed gorilla or elephant.
We are looking for volunteers to come into the classroom anytime from January 24th to the 30th. If you are able to give even just a half an hour, this would be greatly appreciated.
If you'd like to help out, but are not able to make it during school hours, there are still lots of ways to volunteer!
We are requiring some parents to help prep for the project, by cutting out the patterns. This can be done at home. We will send the fabric/ instructions home on Tuesday January 21st to be completed by Thursday January 24th.
If anyone has spare flannel fabric, we would gladly take it off your hands! Because this project needs to be completed by the end of the month, we need to have the material on Monday. Please don't feel the need to go out and purchase, we are just asking for donations if you have any to spare!
If you are able to either:
A)

Come help kids stitch! Anytime from January 24th-30th, at any time of the day!
B)

Cut patterns at home on Tuesday January 21st and 22nd
C)

Donate fabric on Monday January 20th
…please email me as soon as you can!
THANK YOU! From the Grade 1 Team